SWTA 2023 Summer University - Call for Topics
Summer University will be here before you know it. This is your opportunity to share your suggestions on thought provoking, trending, and timely topics that are important to you, your colleagues, and the SWTA community.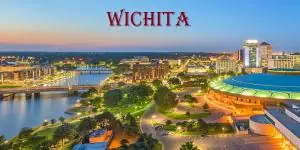 Community Mobility, Marketing, and Transit Law Seminars
August 13-16, 2023
Registration Opening in May 2023
Fields marked with an
*
are required.