South West Transit Association
SWTA Officers Re-Elected, Nova Bus' Remtulla Elected as Business Rep.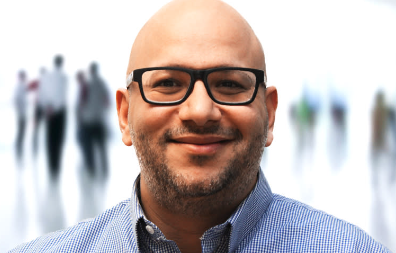 The South West Transit Association (SWTA) held elections for positions on the association's Board of Directors at its 2023 Annual Conference & Expo in Aurora, Colorado on Friday, February 24th. The current elected officers - Chair Dinero' Washington (SporTran – Shreveport, LA), Kendra McGeady (Pelivan Transit – Big Cabin, OK) and Chris Mandrell (Citibus – Lubbock, TX) were re-elected by the members for a second one-year term (officers can hold each position for two consecutive one-year terms).
The membership also elected Shah N. Remtulla, Regional Sales Manager - South Central at Nova Bus as a Business Member Representative. Mr. Remtulla is a frequent exhibitor and sponsor at SWTA events and will share input from SWTA's business members with the Board of Directors and staff. Business member representatives serve one two-year term.
Information on SWTA's Board of Directors and staff can be found here.